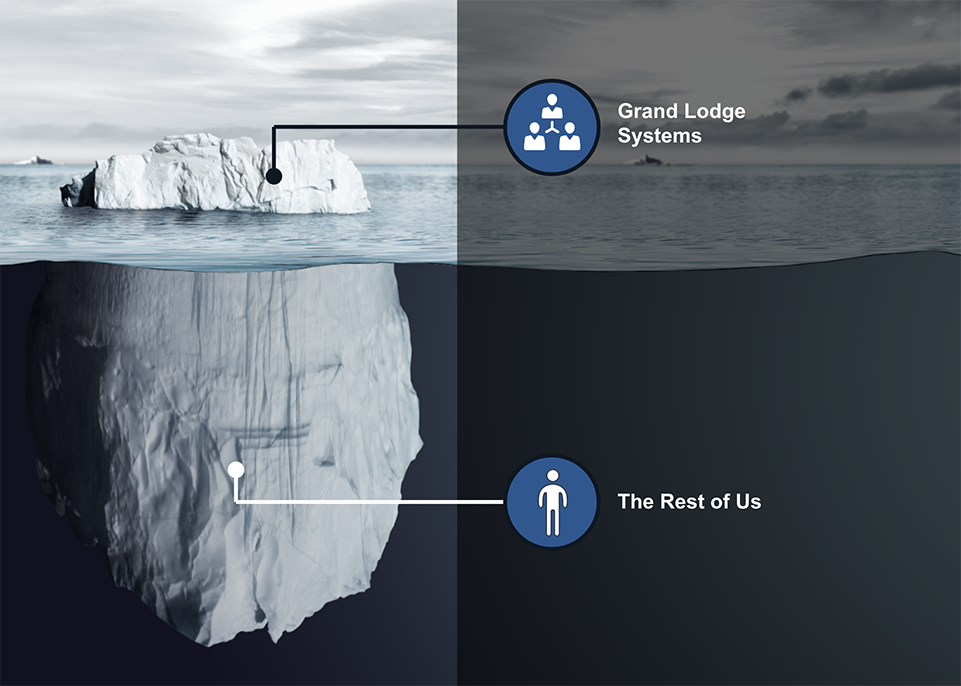 Bringing Today's Technology
to the World's Oldest Fraternity

Amity supports Freemasons in over 200 Grand Lodges around the world.

Looking for your Brothers? Find them... here.

travel... safely.

Find Lodges... Anywhere.

No more flipping through an outdated book... find what's near by in just a few taps.

Check In to Lodge

Tracking your travels is easy with Amity's Masonic Passport. Talk to the Secretary when you get to Lodge.

Verify your Visitors

Confirm that your visitor is in Good Standing -- in real time -- with dozens of Grand Lodges around the world.

Support the MSA

Read and purchase the Masonic Service Association's Short Talk Bulletin, with perpetual access to any edition you buy.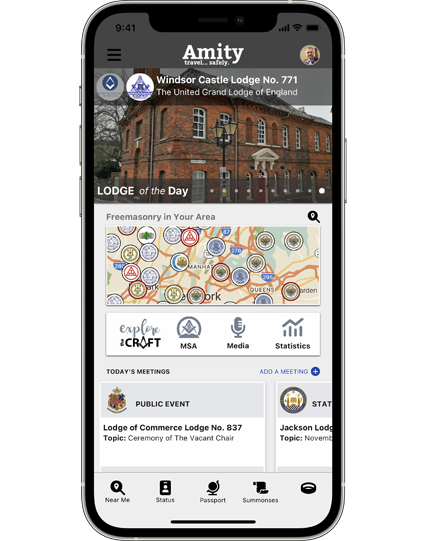 Amity makes life easier...

for everyone.
Share Amity with your Lodge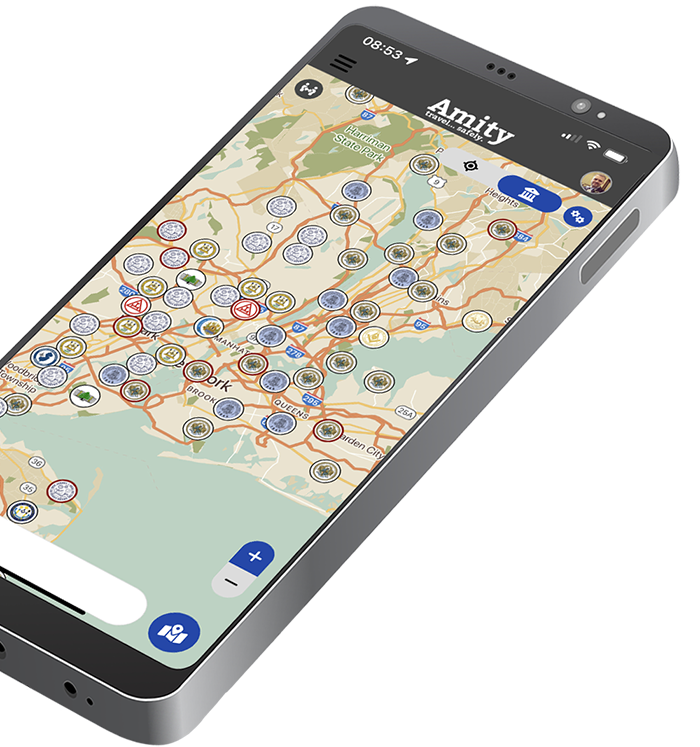 freemasonry...
in the palm of your hand.

No Other Tool Comes Close.

Get In Touch
---
Have a question, an idea, or a suggestion? We want to hear it!

Fill out this form and one of our team members will get back to you as soon as possible.

---